To Those Born Later: Time Capsule
Posted on: 23rd October 2019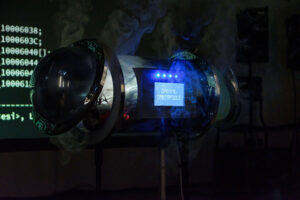 Fuel and Uninvited Guests are touring the country with a time capsule, asking audience members to identify what is important to them. Those Born Later is an interactive performance – join us in becoming the archivist of your own experience, and in deciding what should be put into a digital time capsule to be opened in 150 years. We are asking what from your culture is important, big or small, and what you'd like to save for your children's children's children.
After an exciting week at St Helens Libraries meeting community and library groups, we're heading to the British Library with To Those Born Later. We're also meeting communities at Knowle West Media Centre and The Holbeck in Leeds.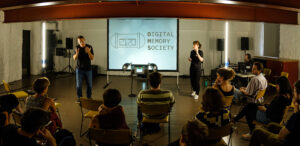 Can't make the dates? Keep an eye on our online archive – www.tothosebornlater.com – where we'll be uploading the messages, objects, music and personal artefacts of audience members throughout the tour.